M+W interior & fitout projects in Prestige tower MBZ
CLIENT
M+W group.
LOCATION
Prestige Tower, Abudhabi, Muhammad Bin Zayed City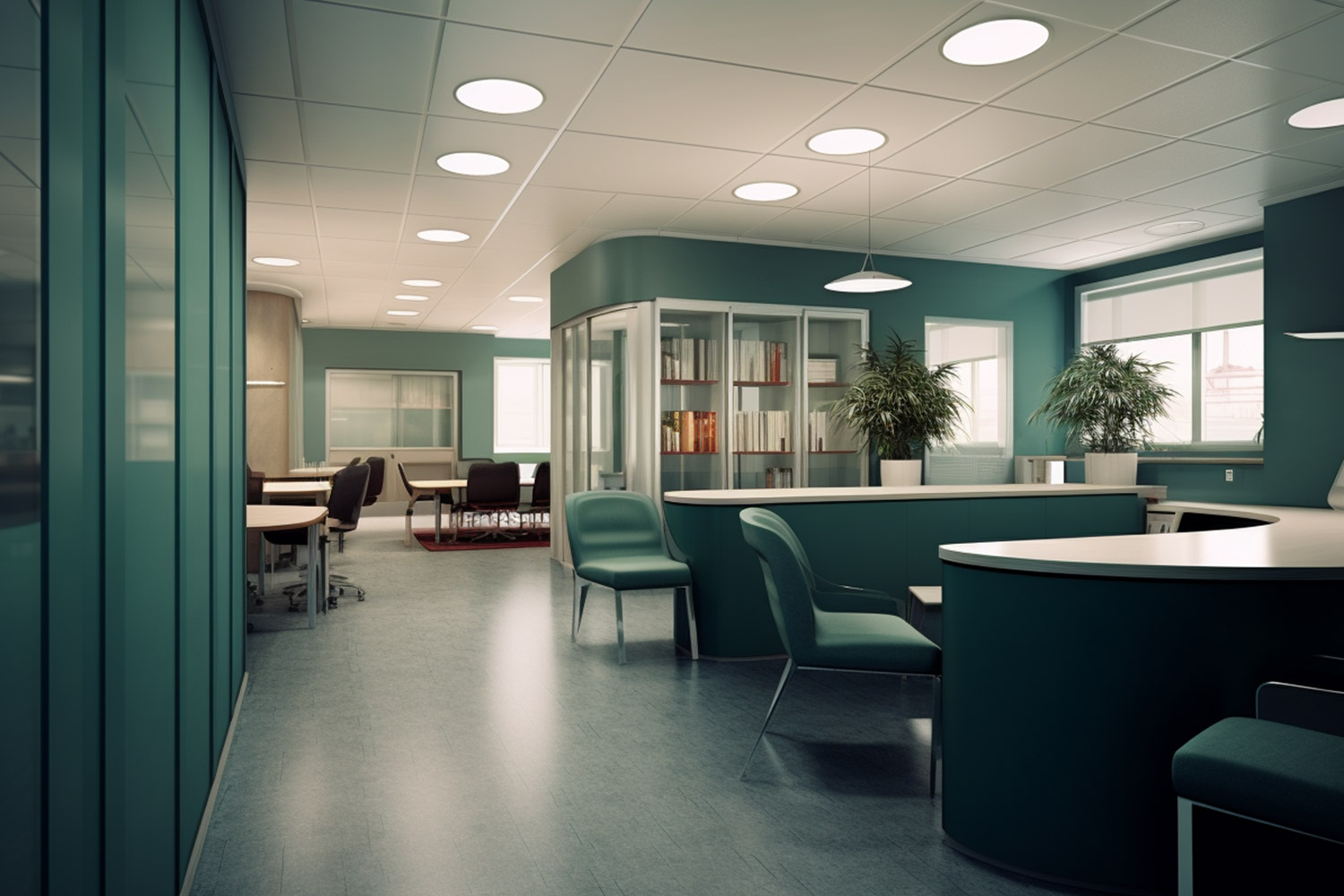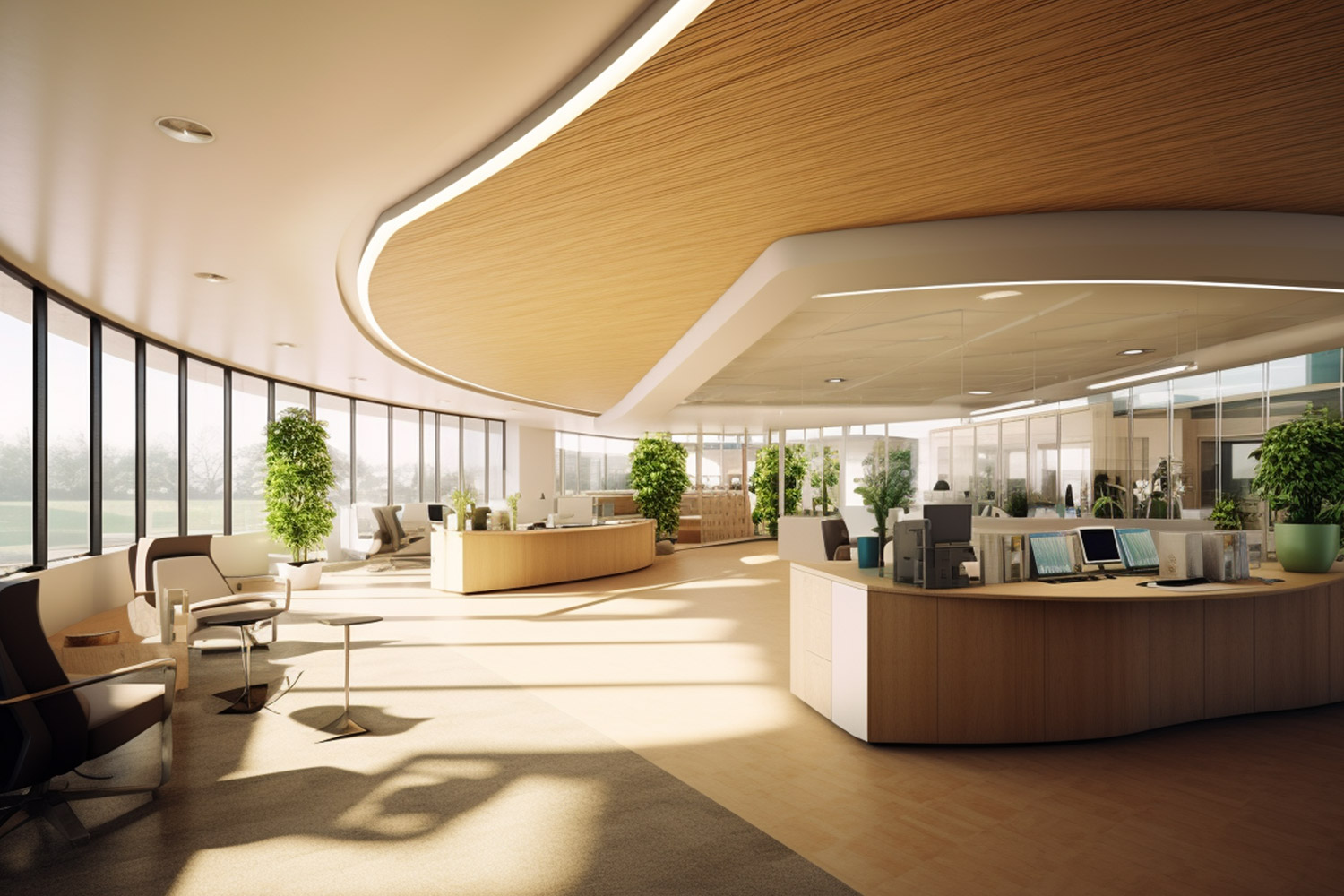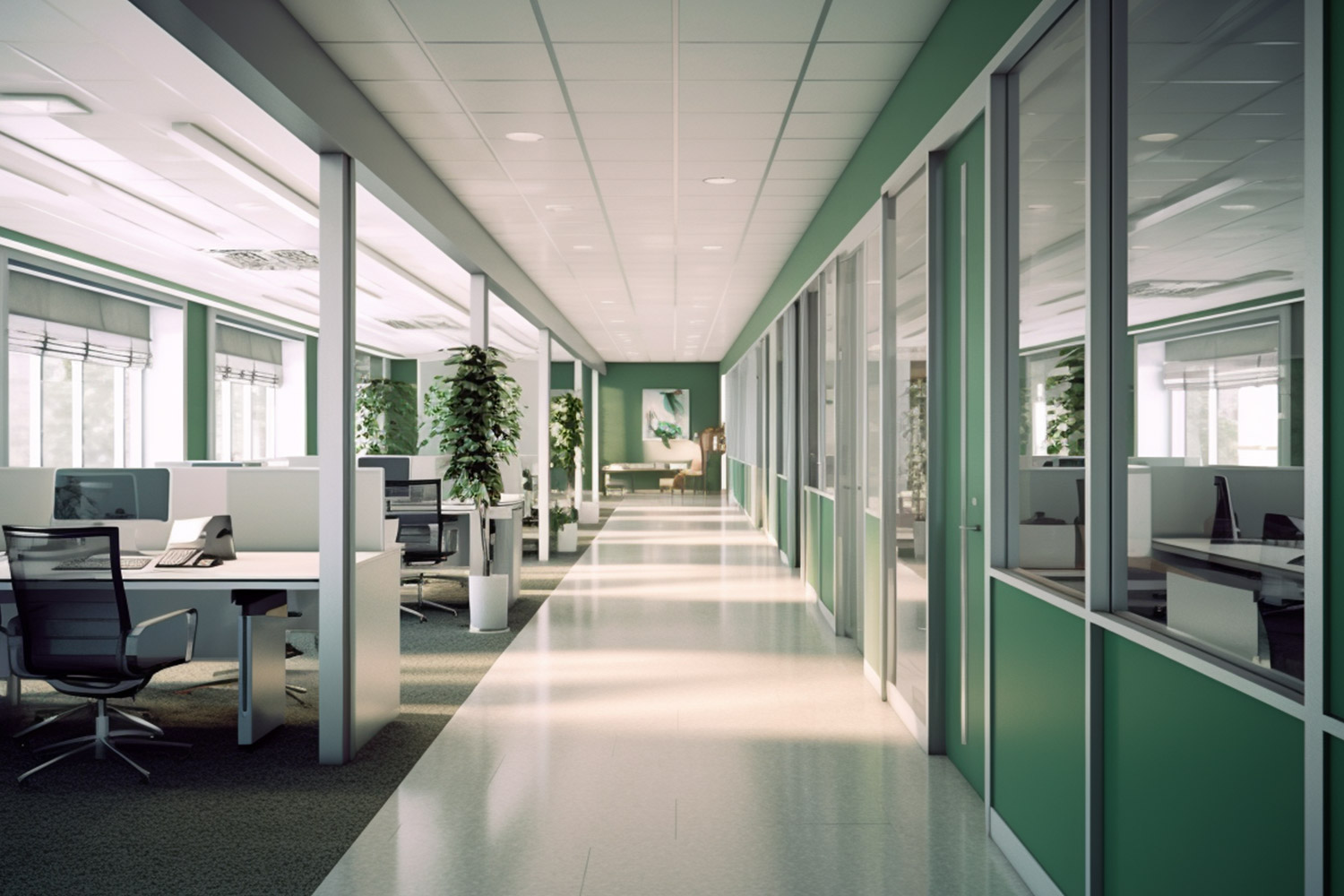 We are proud to showcase our achievement—a remarkable office project completed for our esteemed client, M+W Group. At Telal Engineering & Contracting, we specialize in delivering exceptional engineering and contracting solutions, and this project perfectly exemplifies our commitment to excellence.
As a trusted partner, we collaborated closely with M+W Group to understand their unique requirements and translate their vision into a reality. Located in a prime location, this office space has been meticulously designed and executed to create a sophisticated and functional environment that aligns with our client's brand identity.
Our team of skilled professionals brought together their expertise in engineering, contracting, and interior design to transform the office space into a modern and inspiring workplace. From conceptualization to implementation, every aspect of the project was carefully planned and executed, ensuring attention to detail at every step.
Through our thoughtful space planning, we optimized the layout to maximize productivity and efficiency. Our selection of high-quality materials, finishes, and furnishings reflects our commitment to creating a comfortable and aesthetically pleasing work environment.
The office design seamlessly integrates elements of functionality, ergonomics, and style, allowing M+W Group to foster collaboration, innovation, and employee well-being. From open workspaces to private meeting rooms, we have created a dynamic and versatile office that meets the diverse needs of our client.
You might
be interested...
CONSTRUCTION, COMPLETION OF NEW SECURITY BUILDING AT AL TAWEELAH RECEIVEING FACILITY CLIENT Falcor Engineering & Contracting Services LLC LOCATION Al Taweelah, Abu Dhabi MAIN CONTRACTOR/SUB CONTRACTOR

[…]

IRIS A100 PROGRAM (PHASES 5,6 & 7- CIVIL & UNDERGROUND WORKS) CLIENT NDA LOCATION Kizad, Abu Dhabi MAIN CONTRACTOR/SUB CONTRACTOR Telal Project Overview Construction, Completion and

[…]

Apollo-I Data Center Construction Phase 1 & 2, Abu Dhabi CLIENT Pivot Asset Holdings RSC Ltd LOCATION Zayed Military City, Abu Dhabi Project Overview Construction, Completion and

[…]