Interior design & Fitout Project
Interior design &
Fitout Project
Telal Engineering and Contracting is proud to present Telal InDesign, our dedicated division specializing in interior design and fitout projects. With a strong focus on creativity, functionality, and attention to detail, Telal InDesign offers a comprehensive range of capabilities to bring your interior spaces to life.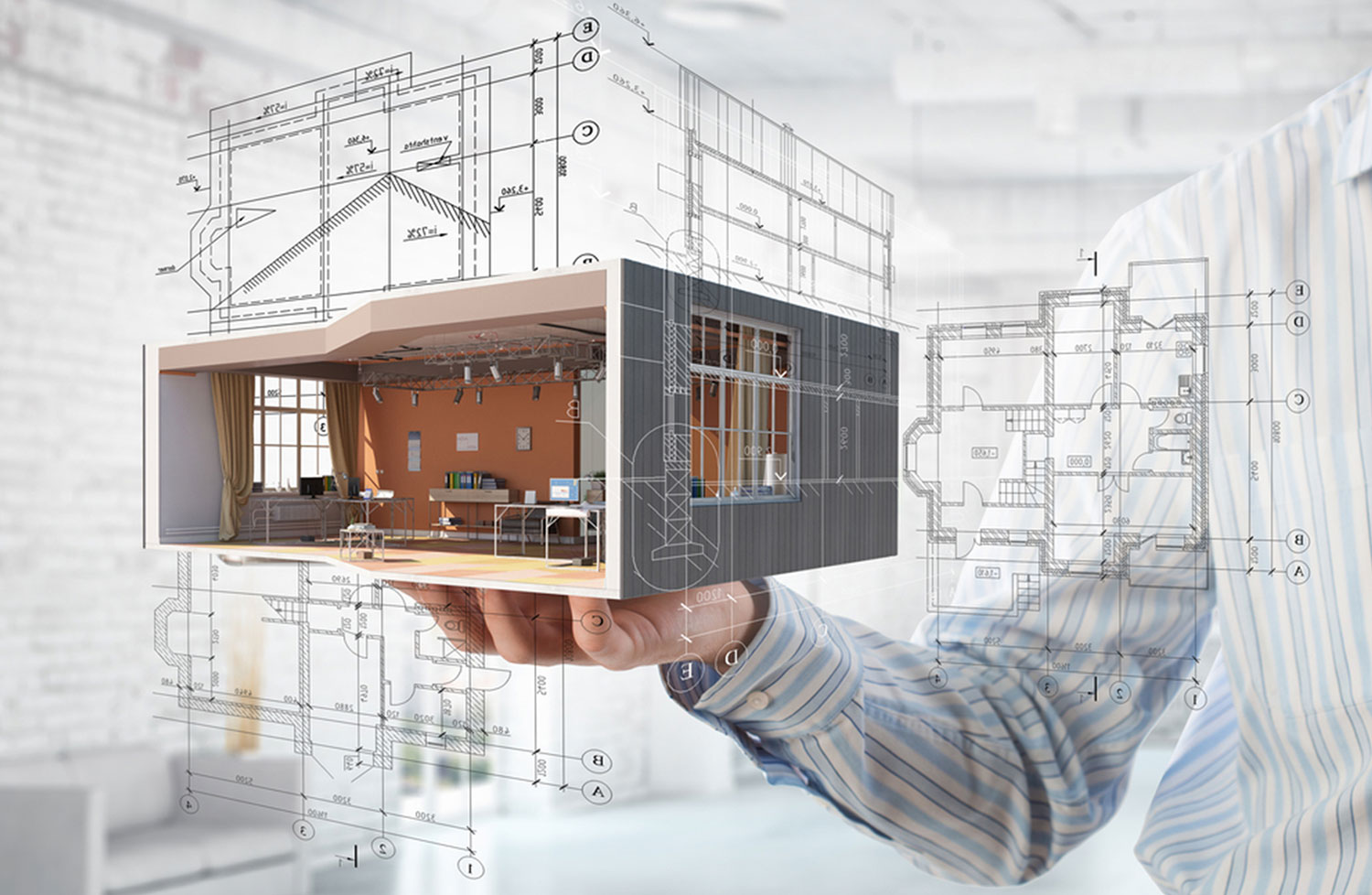 We perform initial and primary acceptance dynamic tests, guarantee performance tests to validate the construction integrity, and confirm the delivery of the facilities in a safe, reliable, and operational condition. We provide operational training, maintenance, and technology expertise. We also provide preventive and corrective maintenance along with troubleshooting.
We monitor system performance and process frequent technical reports. We do real time monitoring through SCADA platform to forecast power production, automated report generation, notification of faults-through email and messaging. This system also supports the easier and more efficient implementation and interconnection of the power plants into the local grid. With a 24/7 monitoring process, we can minimize system interruptions in order to increase the reliability of the system, which ensures optimum yields.
Our Commitment & Involvement
Telal's future depends on repeat business. Consequently, we approach each job with the intention that it is the beginning of a long relationship with a new customer. By emphasizing responsiveness, dependable
service, and integrity, we can provide cost-effective value, whether on a service call or working on a turnkey project.
Our involvement encompasses
all aspects of installations including
02
Technical Design, Energy simulation, report generation and Visual design.
03
Performance analysis & System monitoring
04
Technical and Economic feasibility analysis of the project.
05
Complete Electrical Design & Installation works
06
Switchgear Assembly and Installation
07
Mains Cabling & Earthing Systems.
08
Design & Installation in compliance with ADDC/DEWA regulations.
09
Off-Grid/ On-Grid Solar PV Systems