Health safety & Environment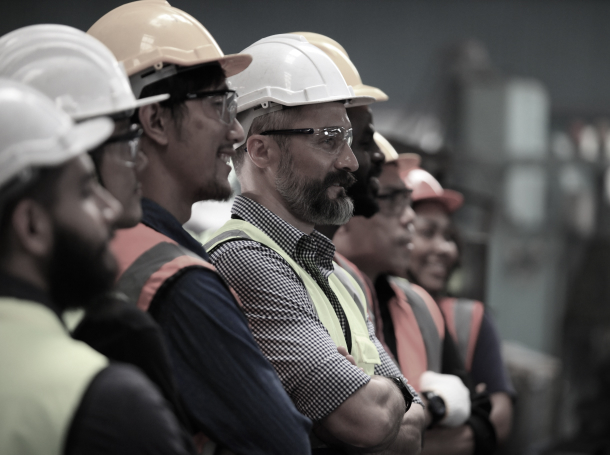 Telal is committed to maintaining the highest standards of health, safety, and environmental protection. Our HSE policy outlines our dedication to preventing incidents, minimizing risks, and ensuring compliance with regulations.
Telal Engineering & Contracting LLC is committed to protecting the environment and ensuring the sustainability of our societies. Our approach is to manage the environmental risks and impacts arising from the process of going about our business activities. We seek to reduce our impact, mitigate issues and be future forward in our approach to protection and conservation.
PRIORITIZED HSE TRAINING FOR ALL
We prioritize comprehensive HSE training tailored to individual needs. Our programs cover hazard identification, risk assessment, emergency response, safe work practices, and environmental protection. We modify our training programs to ensure successful learning.
CONTINUOUS LEARNING AND IMPROVEMENT
We foster continuous learning and HSE engagement. Our leadership sets a strong example, while our comprehensive training programs enhance employee awareness and competency. We prioritize a safety-first mindset and provide opportunities for growth.