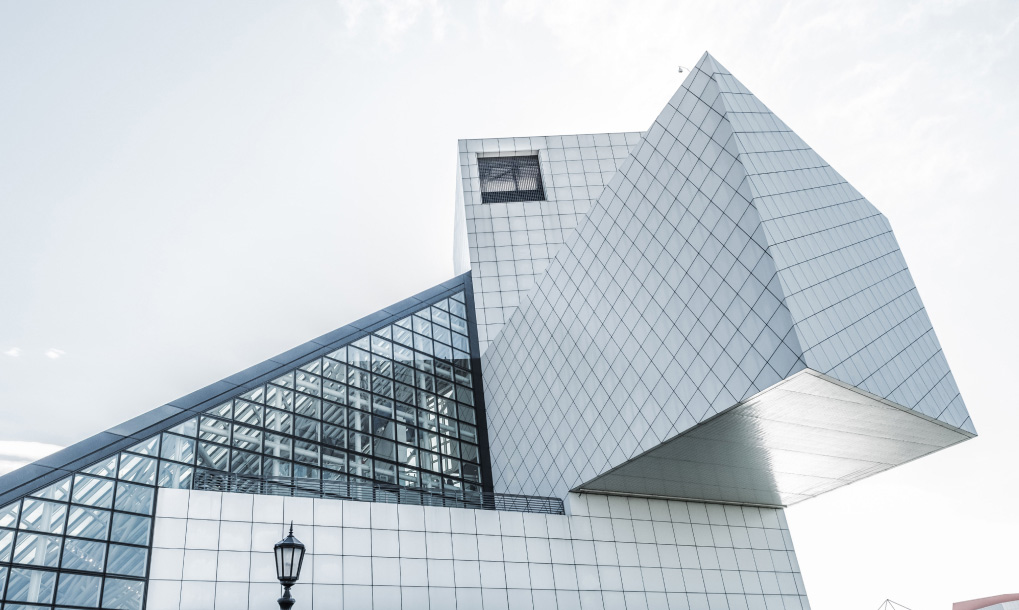 A VISION OF EXCELLENCE: SETTING THE STANDARD FOR CONSTRUCTION CRAFTSMANSHIP AND QUALITY
Our vision at TELAL is to be the catalyst of transformation, pioneering the construction industry through our unwavering commitment to pushing boundaries and embracing innovative solutions. With a keen focus on collaboration, integrity, and delivering remarkable results, we aspire to create architectural marvels that blend artistry with functionality. Our vision extends beyond constructing structures; it encompasses shaping a built environment that enhances the way people live, work, and thrive.
Guided by our core values of integrity, professionalism, and continuous improvement, we aim to build a reputation as the go-to construction partner for discerning clients. We envision a future where our construction endeavours shape skylines, foster sustainable communities, and contribute to the advancement of the built environment.
CONSTRUCTING A BETTER WORLD
FOSTERING SUSTAINABLE, RESILIENT, AND BEAUTIFUL COMMUNITIES
Our mission at TELAL is to be the trusted construction partner, renowned for our expertise, reliability, and dedication to excellence. We are committed to providing tailored engineering solutions that align with our clients' and employers' goals and aspirations. With a focus on efficiency, sustainability, and delivering projects on time and within budget, our mission is to create long-lasting relationships built on trust, transparency, and the successful realization of our clients' construction dreams.
To shape the future of construction by embracing cutting-edge technologies, sustainable practices, and innovative design, we strive to be at the forefront of industry advancements, constantly evolving and adapting to meet the ever-changing needs of our clients and the environment.