Interior design & fitout project of data hall 1 & 2 in Khazna Data Center AUH-01
CLIENT
Khazna Data Center
LOCATION
Khazna data centre AUH-01, Masdar City- Abu Dhabi.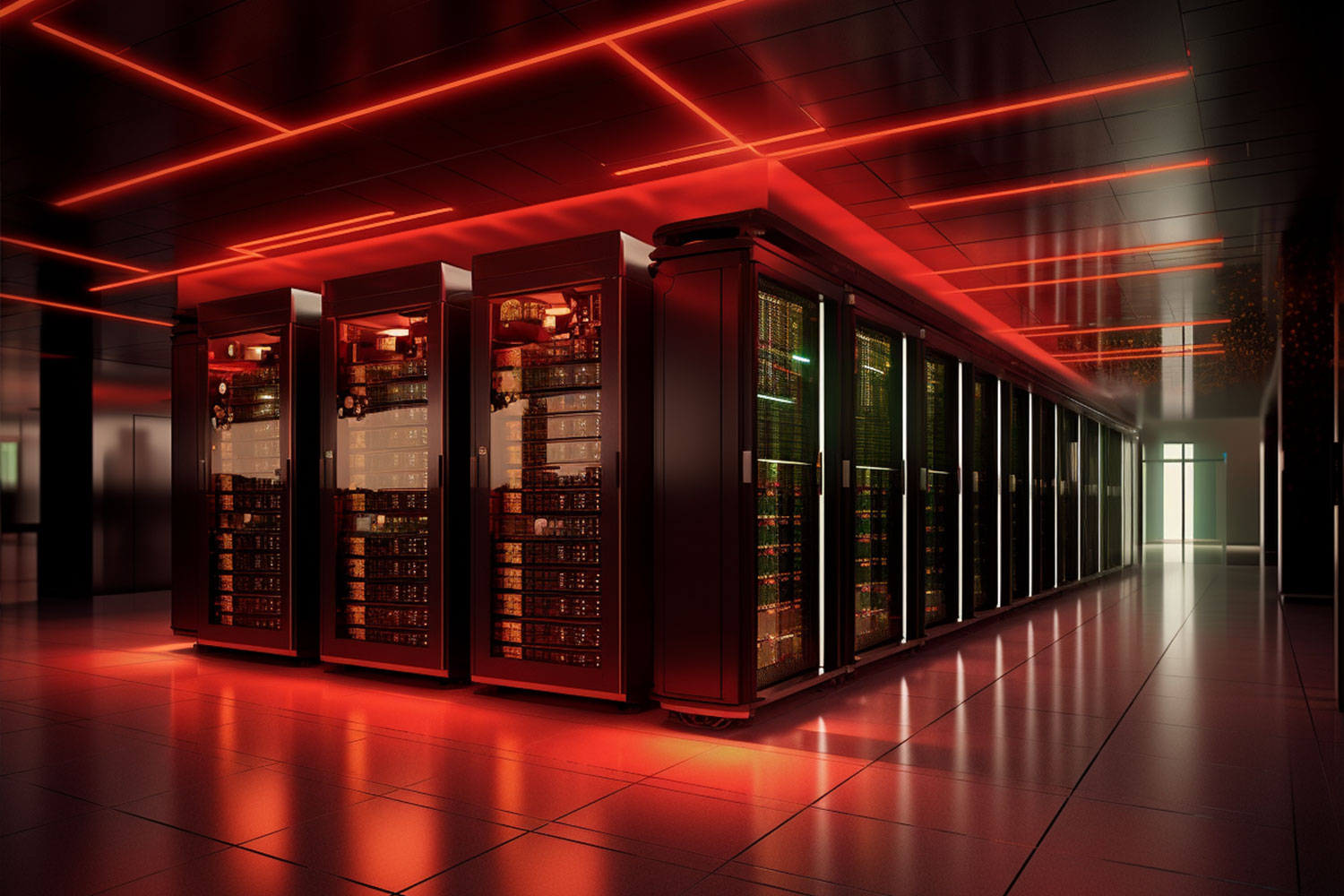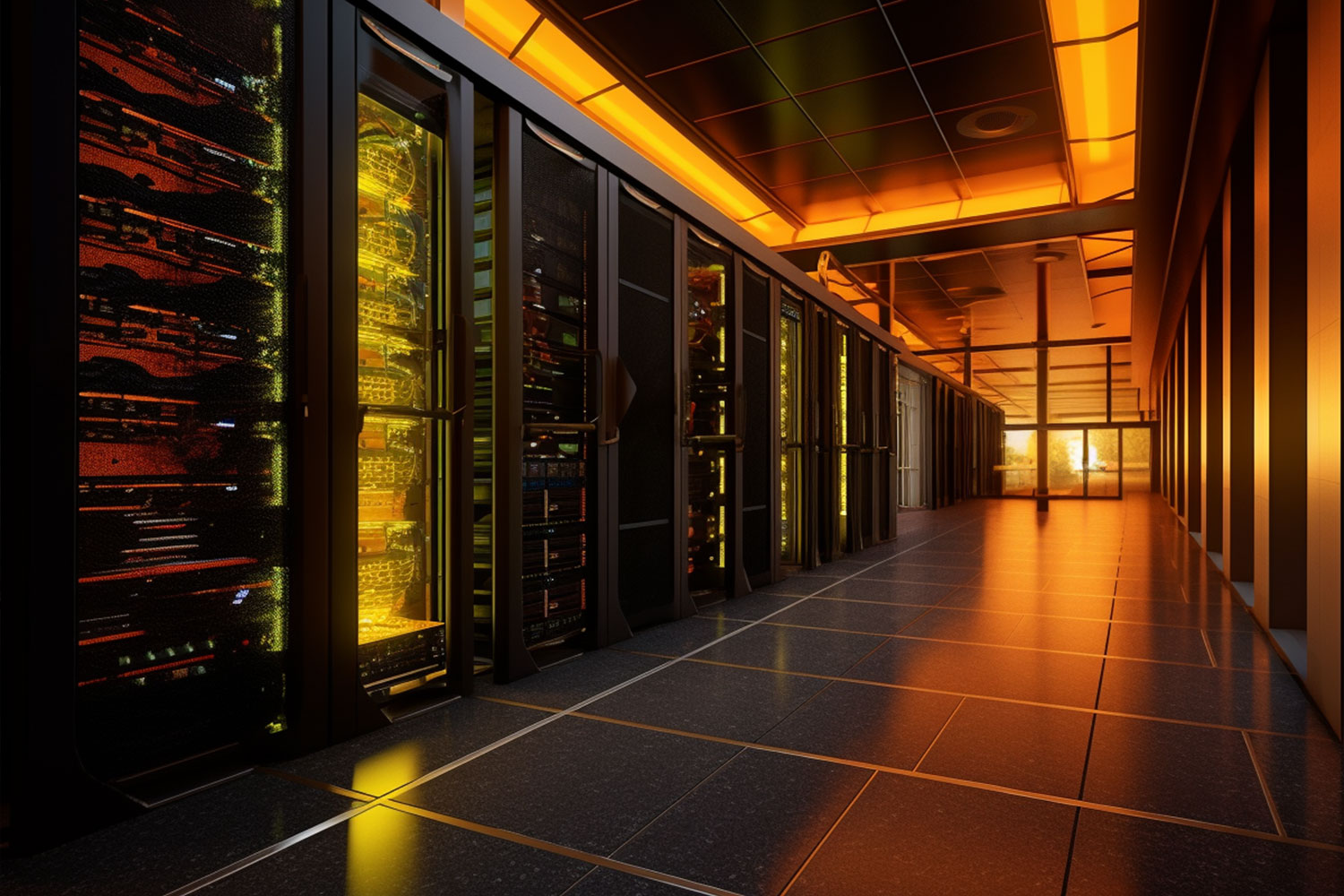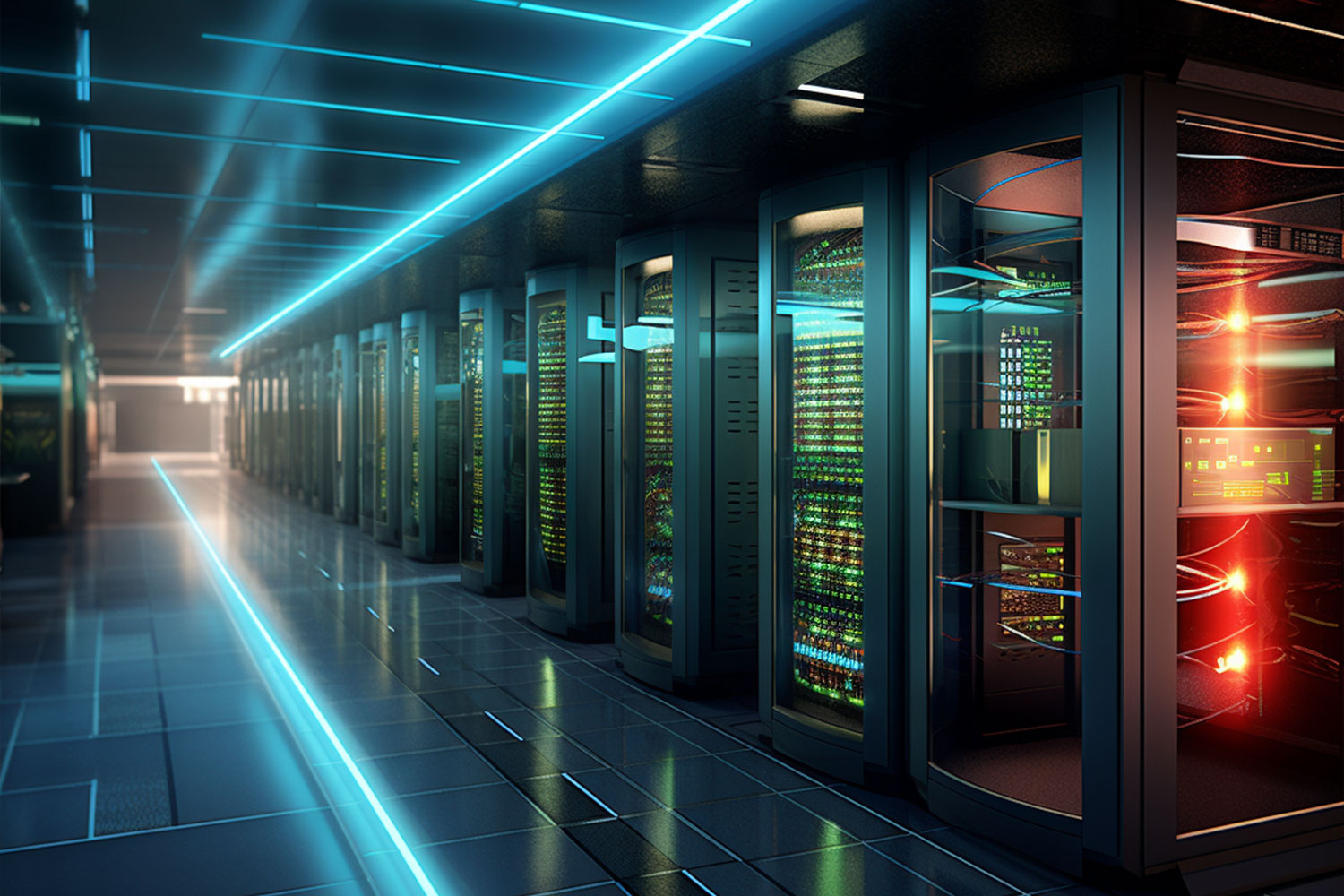 We are thrilled to showcase our expertise in delivering exceptional interior design and fitout solutions for data centres. Our latest project, located in Khazna Data Centre AUH-01, situated in the renowned Masdar City of Abu Dhabi, demonstrates our commitment to creating secure, efficient, and aesthetically pleasing data hall environments.
As a trusted partner, we collaborated closely with Khazna Data Center to understand their unique requirements and create an interior space that aligns with their vision. Data hall environments demand specialized design considerations to ensure optimal functionality, security, and scalability.
Our experienced team of professionals, well-versed in data center design principles, meticulously planned the layout to accommodate the necessary infrastructure. We optimized the space to ensure efficient equipment installation, maintenance, and future expansion.
Security is paramount in data center environments, and our design incorporated robust access control measures, surveillance systems, and physical barriers to safeguard sensitive information and equipment. We ensured compliance with industry standards and best practices to guarantee a secure operating environment.
While functionality and security were top priorities, we also paid attention to the aesthetics of the space. Our design team skilfully integrated visually appealing elements, such as lighting solutions, color schemes, and architectural features, creating an inviting and professional ambiance within the data halls.
At Telal, we understand the criticality of data centre operations and the need for uninterrupted services. We meticulously executed the fitout process, adhering to strict timelines and quality standards, to ensure minimal disruption and maximum efficiency during construction. Confidentiality and privacy are of utmost importance to us. We respect our clients' trust and maintain strict confidentiality regarding project details and client information.
You might
be interested...
M+W interior & fitout projects in Prestige tower MBZ CLIENT M+W group. LOCATION Prestige Tower, Abudhabi, Muhammad Bin Zayed City Project Overview We are proud to

[…]

CONSTRUCTION, COMPLETION OF NEW SECURITY BUILDING AT AL TAWEELAH RECEIVEING FACILITY CLIENT Falcor Engineering & Contracting Services LLC LOCATION Al Taweelah, Abu Dhabi MAIN CONTRACTOR/SUB CONTRACTOR

[…]

IRIS A100 PROGRAM (PHASES 5,6 & 7- CIVIL & UNDERGROUND WORKS) CLIENT NDA LOCATION Kizad, Abu Dhabi MAIN CONTRACTOR/SUB CONTRACTOR Telal Project Overview Construction, Completion and

[…]