Interior design & fitout project of Laith Electromechanical LLC head office in addax Office Tower
CLIENT
Laith Electromechanical LLC
LOCATION
Addax Office Tower, 3702 Al Reem St – Al Reem Island – City of Lights – Abu Dhabi – United Arab Emirates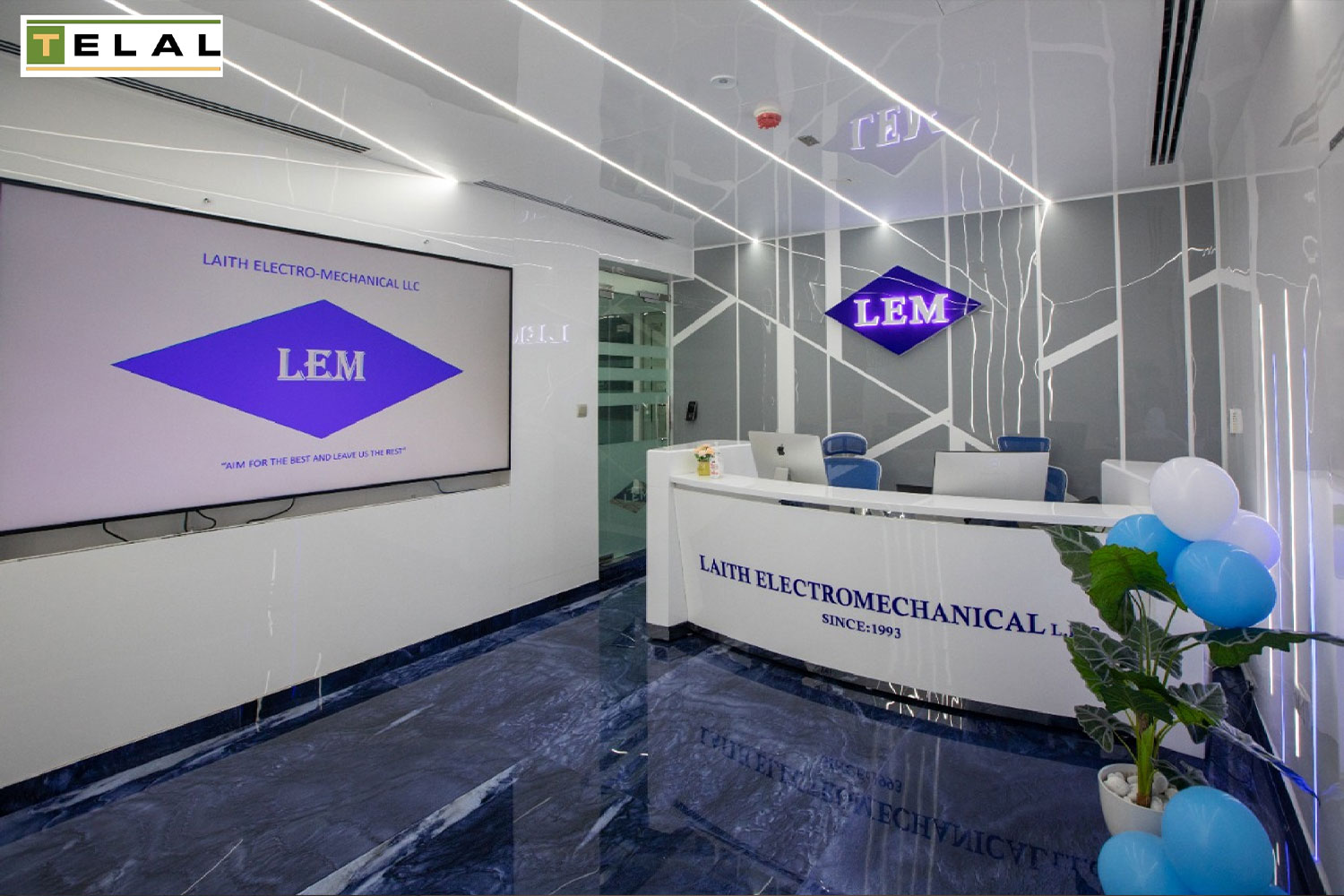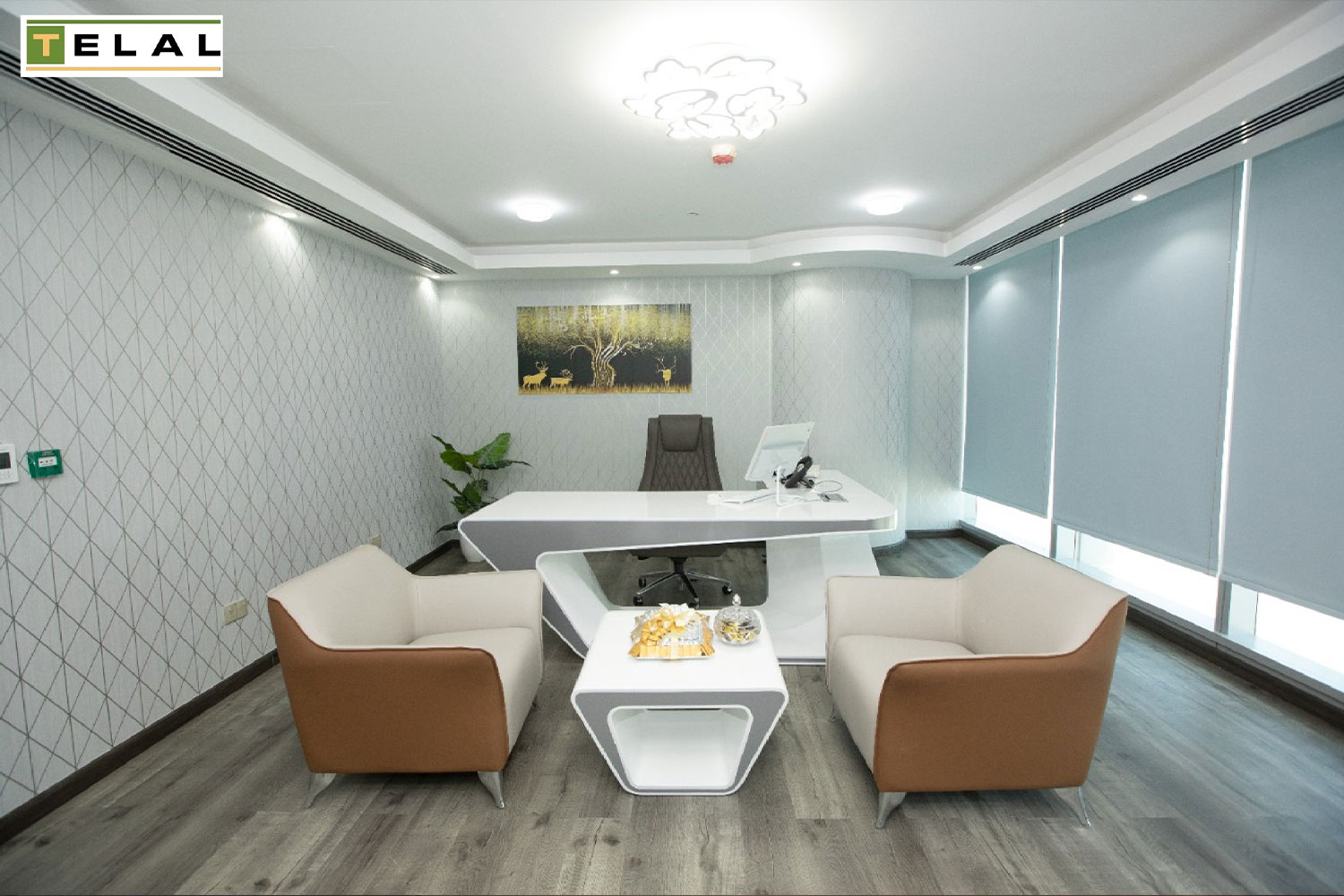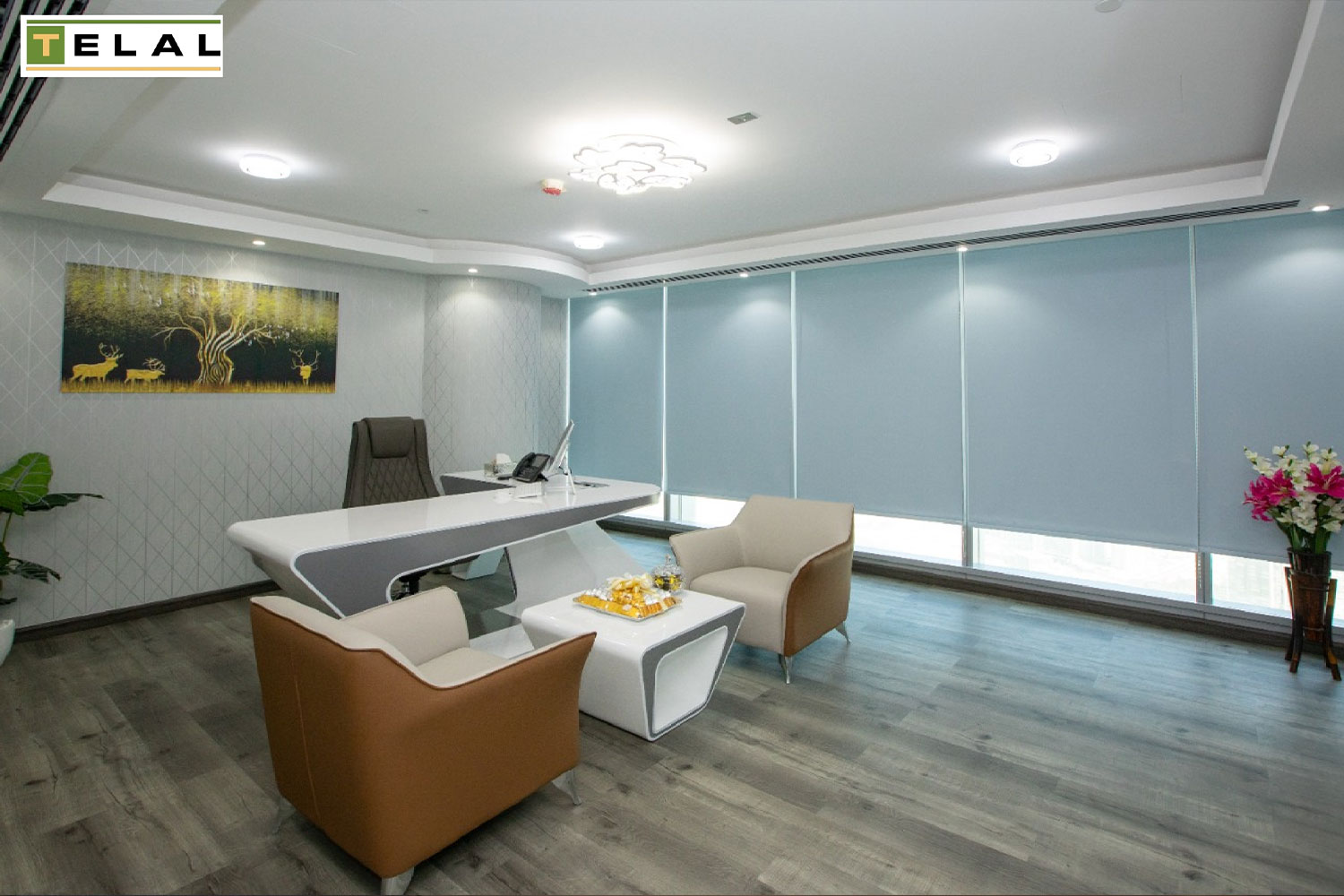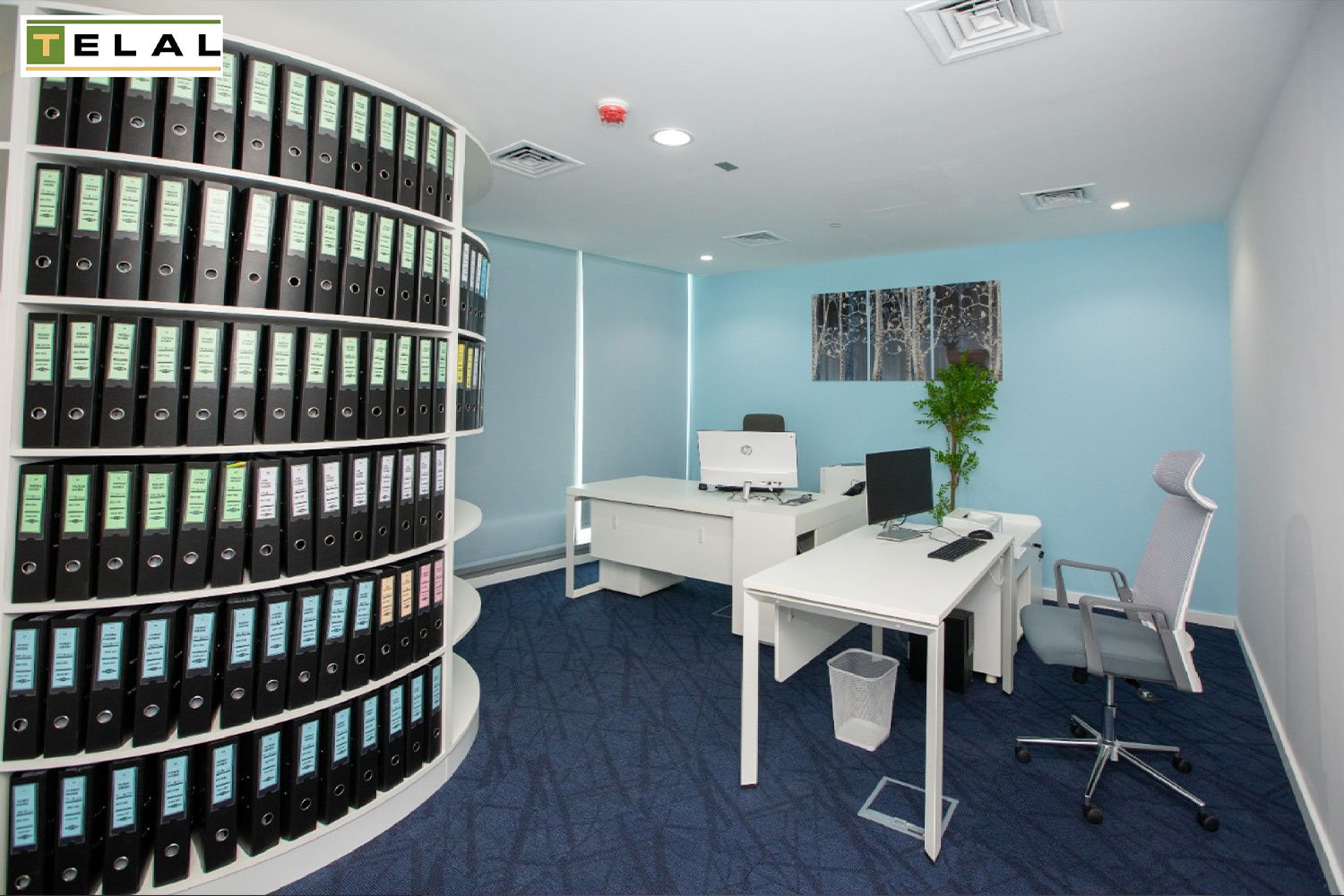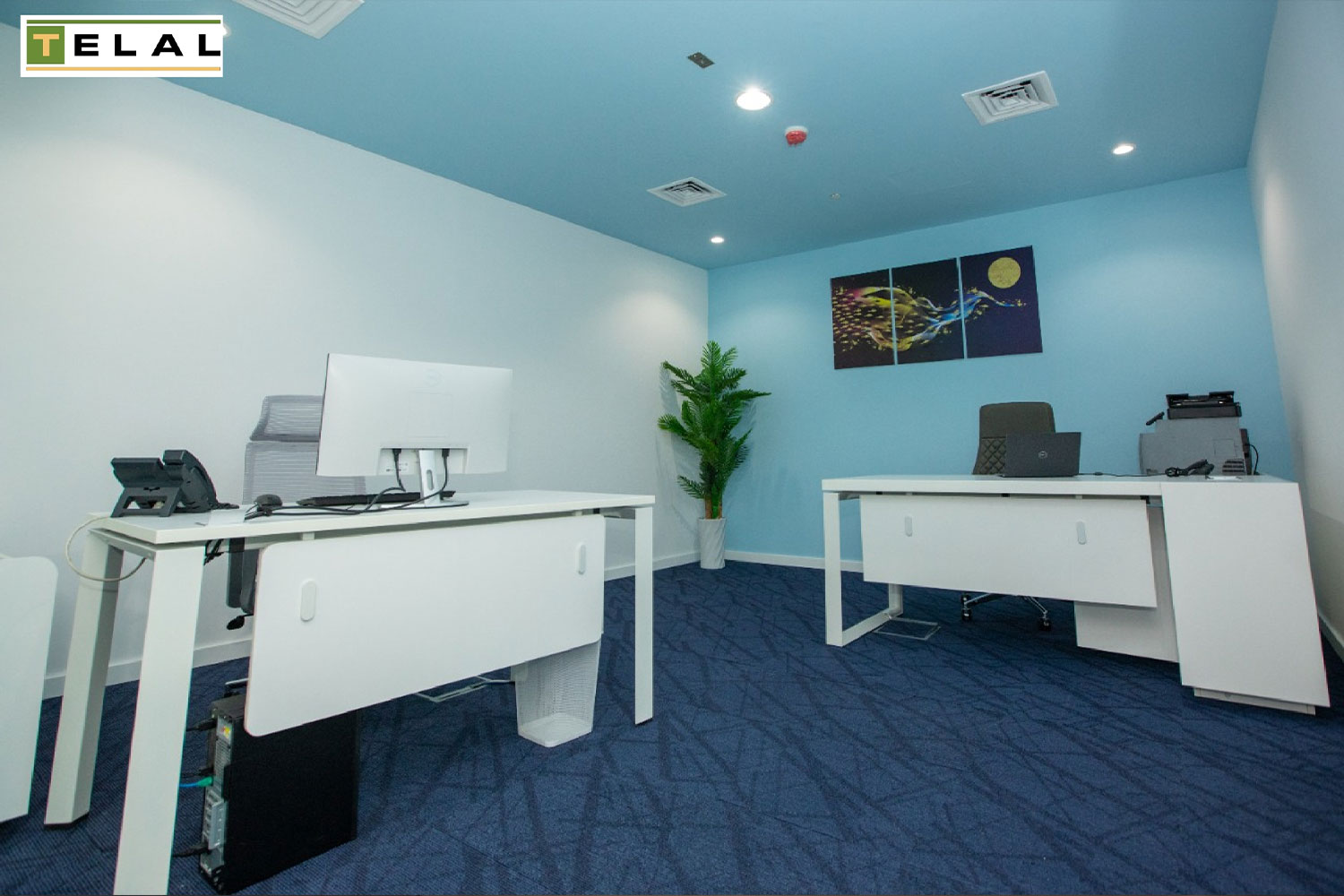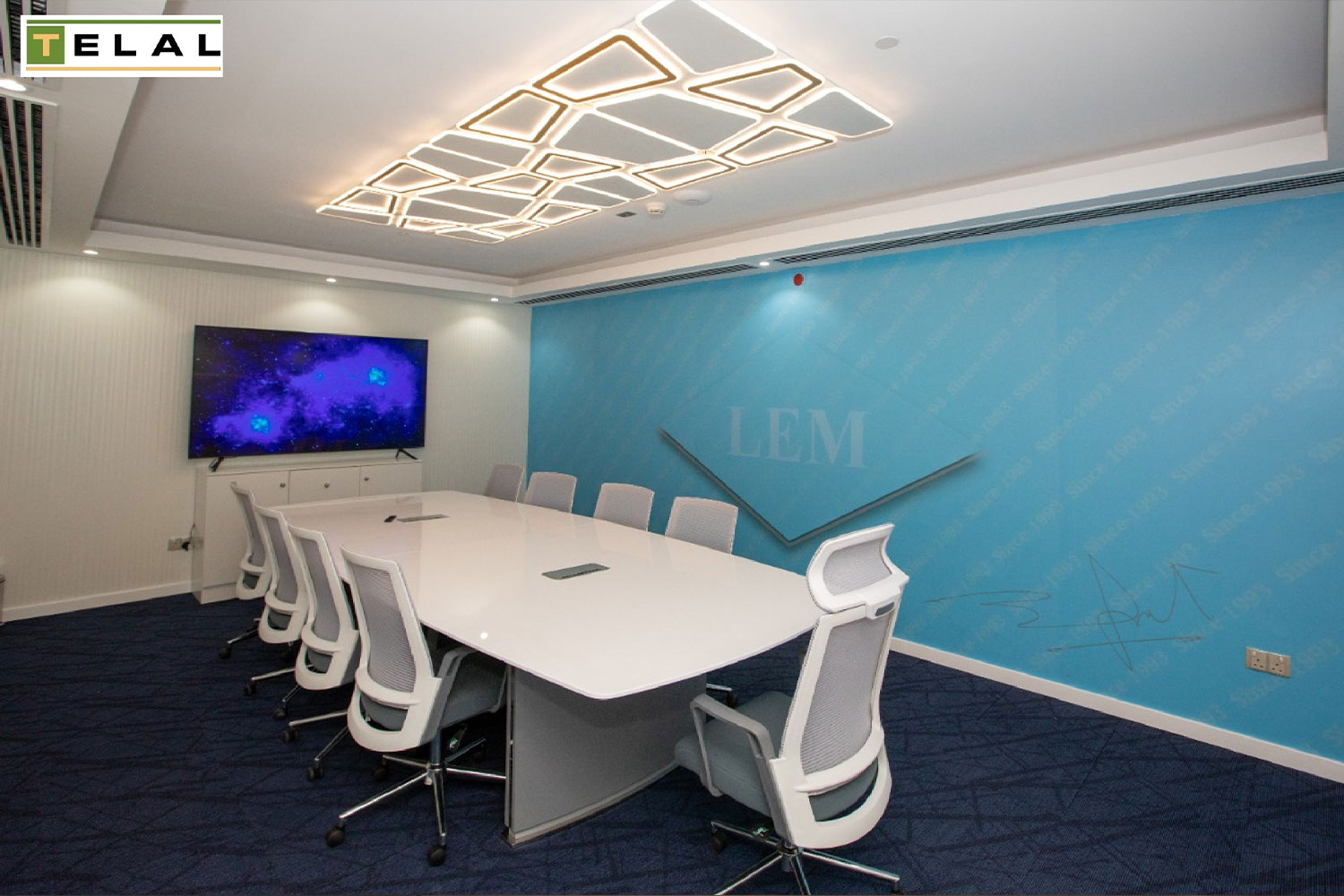 ·       We are delighted to present our exceptional interior design and fitout project at the prestigious Addax Office Tower, located on Al Reem Island in the captivating City of Lights, Abu Dhabi, United Arab Emirates. This project showcases our expertise in creating inspiring and functional workspaces tailored to our clients' needs.
Laith Electro Mechanical LLC entrusted us with the design and fitout of their head office, and we embarked on creating a space that reflects their brand identity while fostering a productive and welcoming environment. Our team of talented designers and fitout specialists collaborated closely with Laith Electro Mechanical LLC to understand their specific requirements and translate them into an exceptional interior space.
Located in the esteemed Addax Office Tower, we optimized the available space to create a seamless flow and maximize functionality. Our design approach focused on creating a harmonious blend of aesthetics, comfort, and efficiency.
From the selection of high-quality materials and finishes to the strategic placement of furniture and fixtures, every aspect of the design was carefully curated to enhance the office's visual appeal and functionality. We paid meticulous attention to lighting, acoustics, and ergonomics to ensure an optimal work environment for Laith Electro Mechanical LLC's team.
Our commitment to sustainability guided our choices in incorporating eco-friendly practices and materials into the project. By prioritizing energy efficiency and utilizing sustainable materials, we aimed to create an environmentally conscious workspace that aligns with Laith Electro Mechanical LLC's values.
Confidentiality is of utmost importance to us, and we respect our clients' privacy. We assure you that our team maintains strict confidentiality regarding client names and project details.
If you are seeking an interior design and fitout solution that combines creativity, functionality, and attention to detail, we invite you to contact us. Let us transform your workspace into a remarkable environment that aligns with your vision and enhances your brand presence.